GTM PRO 2
Smart into the future with the GTM PRO 2.
We support you in the process optimization in the rental and maintenance of your machinery.
You need our online portal Telematik360 in combination with our hardware solution GTM PRO 2.
Mount the GTM PRO 2 on your work machine to record operating data, operating times and determine signal inputs.
Via data transmission over LTE bring you the system states on site on your screen. For further use of the data, it can be transferred online to an ERP / scheduling system.
If you want to shut down the machine by radio or protect it from misuse, this is possible with the switching of inputs by radio.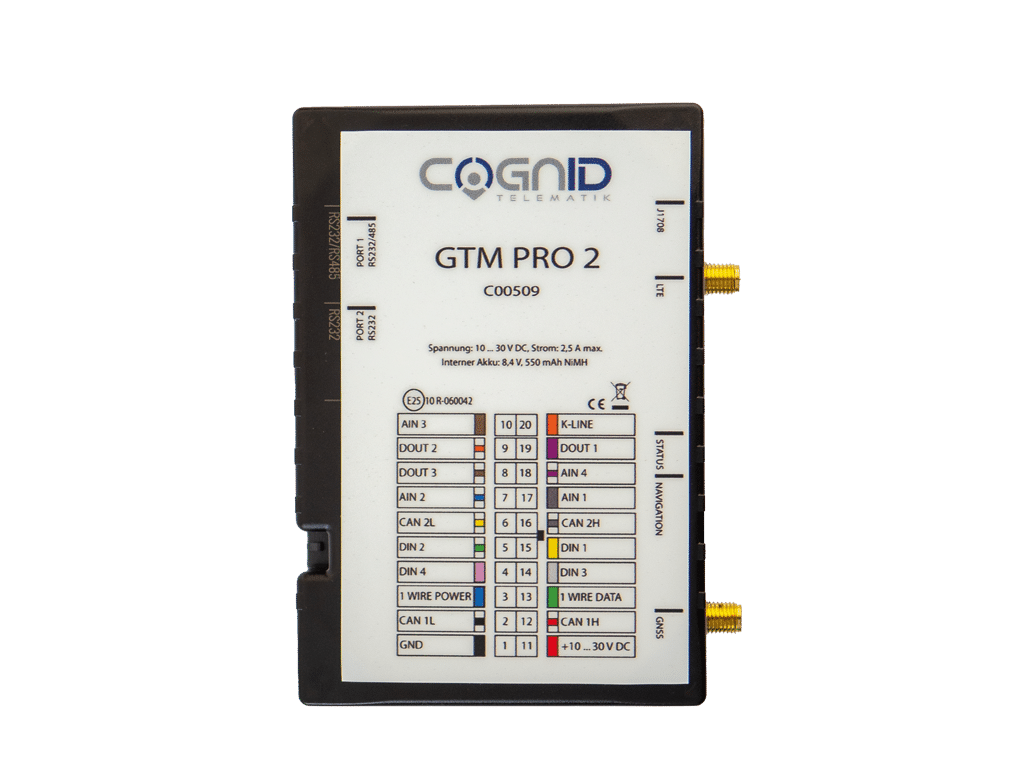 Small, flexible and versatile
and can also be installed in the interior thanks to the external antenna.

LTE data transmission with UMTS and GSM as a fallback for optimal connectivity.


Data transfer for RentNAV, AFD, Excel®, Google Earth®, XML, and vm

Monitoring of operating times, operating hours and sensors in real time.

Alerts and email notifications.

External antenna for better connectivity.

Flexible range of use:
work platform rental.
crane rental.
Fleet management (delivery vehicles, etc.).



Supply voltage: 10 – 30V DC.

Motion Sensor: Integrated 3-axis acceleration sensor.

Temperature monitoring: Integrated temperature and humidity sensor.

Data transmission: LTE Cat1, GSM.

Antennas: LTE / GSM antenna external, GNSS antenna internal, IP67.

Inputs / outputs: 1 analog input 4 digital inputs, 3 digital outputs.

Degree of protection: IP41.

Operating temperature: -40 °C to +85 °C, in battery mode -20 °C to +60 °C.

Certification: E-Mark for operation in road vehicles, CE declaration of conformity for use on industrial trucks, work platforms and construction machinery.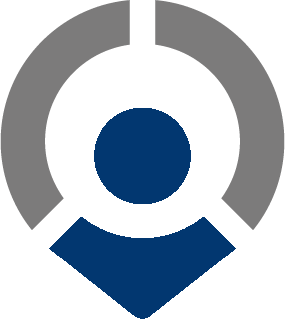 office
Rheinische Strasse 171
44147 Dortmund