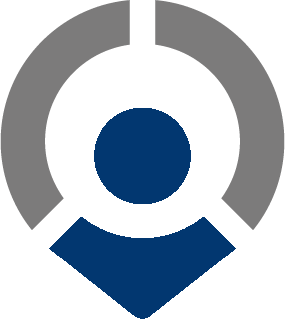 Knowing when, what, where is happening
is one of the main tasks in modern logistics.
COGNID Telematik GmbH has been dedicated to this topic for years and has successfully launched a number of innovations in this area during this time.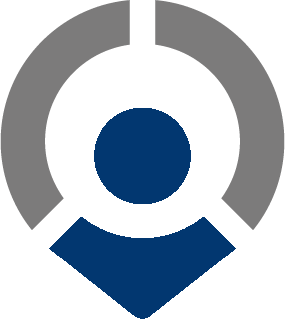 Your success is our goal,
so that you can fully unlock your potential.
Our products open up a whole range of new possibilities for optimization in logistics that were thought to be impossible years ago.
There are many advantages!
This is because immense savings potentials arise, which will carry your company further to success.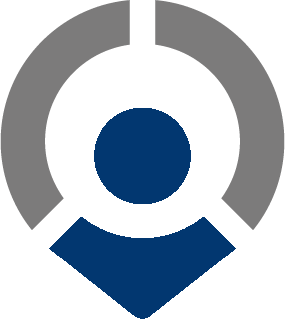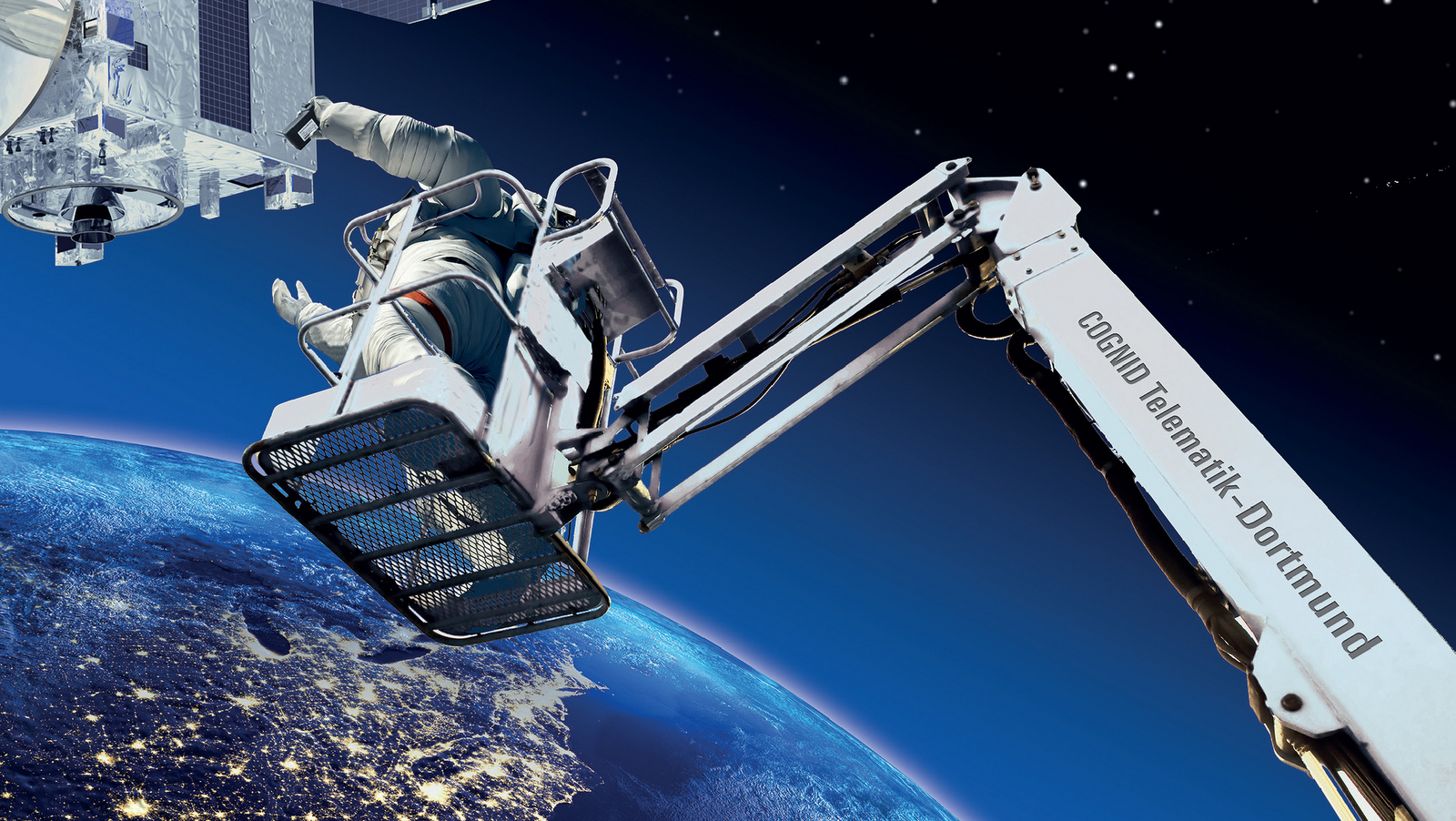 There are no borders
For more than 25 years
our special skill is the understanding of our customers' process flows and the resulting project and product-specific development of system solutions in hardware and software.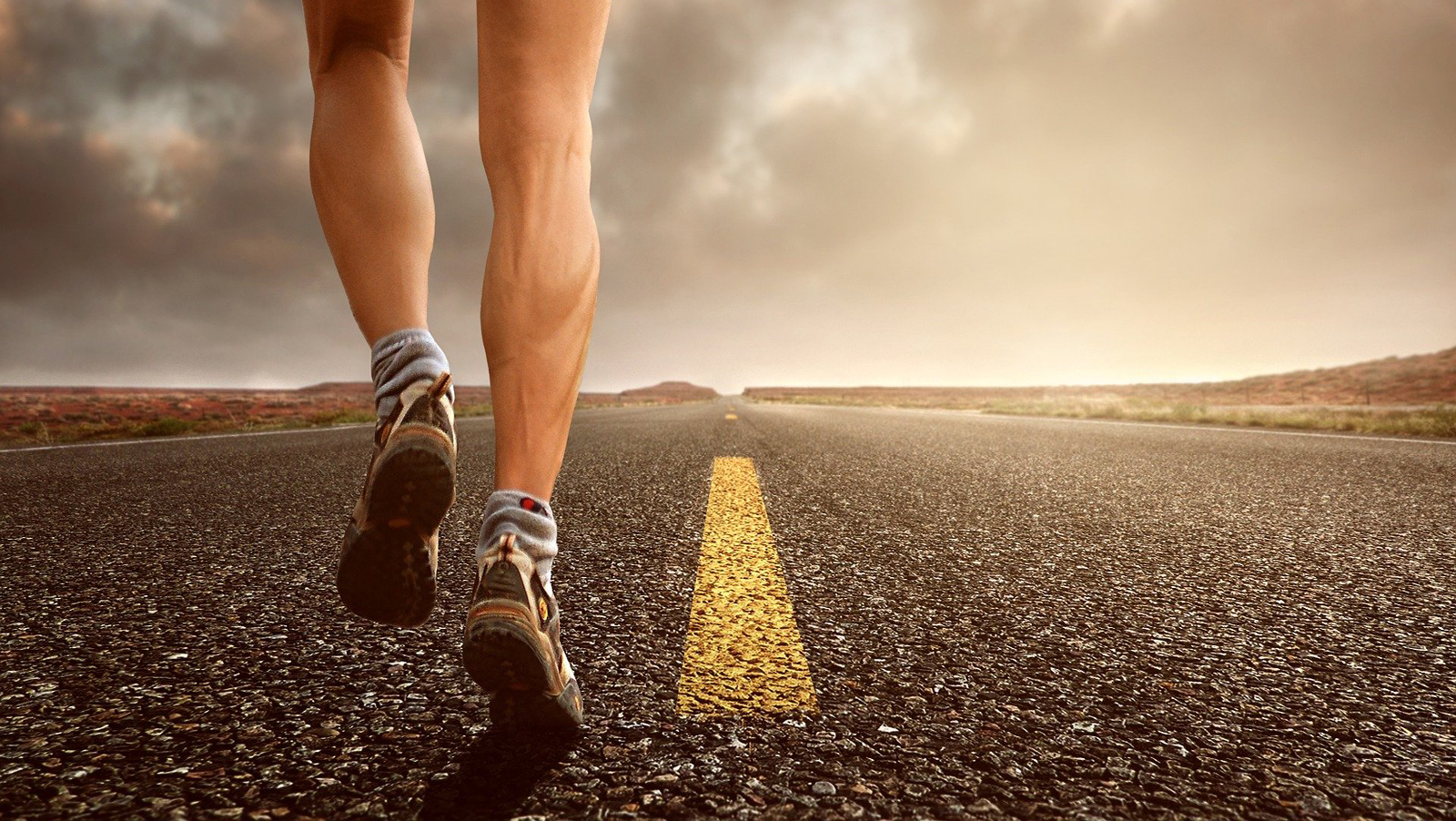 The easy way counts
For more than 25 years
we can look back on a large number of innovative and successful system solutions. Intelligent solutions do not always have to be complicated.
Let's shape the future
You have an idea for your project? Let's develop it together!