TrackCube 2
With our TC 2, we offer a solution specifically tailored to equipment management. You get daily position reports for up to 2 years, while the battery is replaceable, which means you can say goodbye to disposable products.
High location accuracy, the use of LTE mobile communications and the ability to incorporate additional information via Bluetooth give you the cost-effective overview you need.
All data is processed for you in our Telematik360 portal and is available for evaluations. Dust and water do not cause any problems due to the robust IP68 casing. The assembly is quick and easy. A magnetic holder can also be added as an option.
Performance characteristics

LTE data transmission for optimal connectivity.

Precise GNSS positioning.

Internal battery for about 1200 messages and up to 2 years runtime (replaceable).




Seamless integration with COGNID Telematik GmbH products.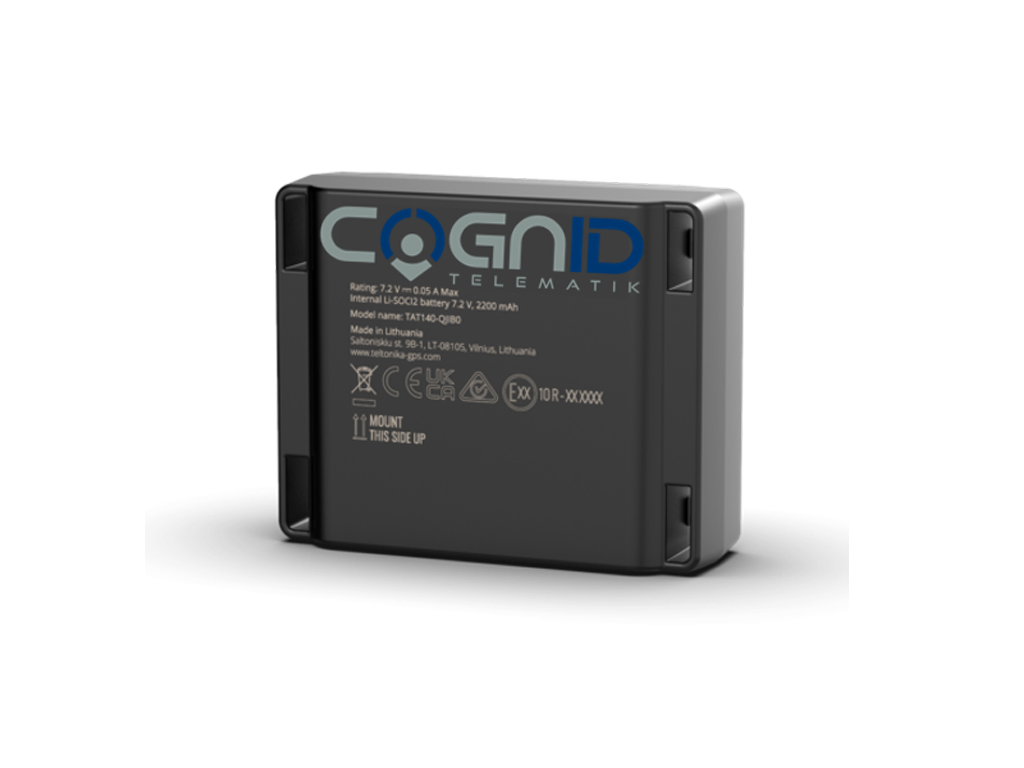 Versatile mounting options
Easy to attach with Velcro, cable ties or a magnetic holder (Optional ArtNo:A00701).

Tracking – in addition to vehicles, also of construction equipment, tools and other non-powered objects.

Deep sleep mode – alarms according to the pre-programmed configuration.



GNSS Receiver: GPS, Galileo, GLONASS

Mobile communication standards: LTE, 2G.

Operating temperature: -35 °C to +75 °C.

Housing dimensions: 78 x 63 x 28 mm.



Certificates : CE/RED, E-Mark.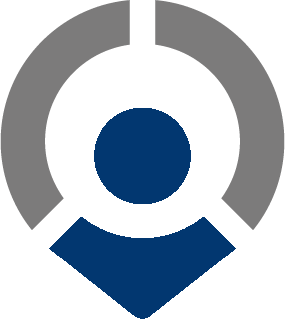 office
Rheinische Strasse 171
44147 Dortmund