GTM 5
The GTM 5 offers rugged design and state-of-the-art 5G-ready radio technology for demanding applications. Thanks to improved building penetration, it enables fast information transmission even in buildings for billing and maintenance-relevant processes. Monitor operating hours and a variety of digital and analog inputs, and integrate additional sensor technology.
The external and robust combi-antenna allows you to install the GTM 5 safely and discreetly inside your machine or, thanks to IP65 protection, also outside. The mounting by two screws is done quickly and safely, as well as the central mounting of the antenna.
Optimized for aerial work platforms and cranes, the GTM 5 also provides additional information for your fleet management. These are clearly presented in our portal
Telematics360
and supplemented by map information, evaluations, email notifications and more. This gives you greater transparency for rental and billing and allows you to further optimize your machine fleet by viewing equipment utilization or, in the event of theft, blocking the machine with digital outputs. Our smart message management provides crucial information at stable costs.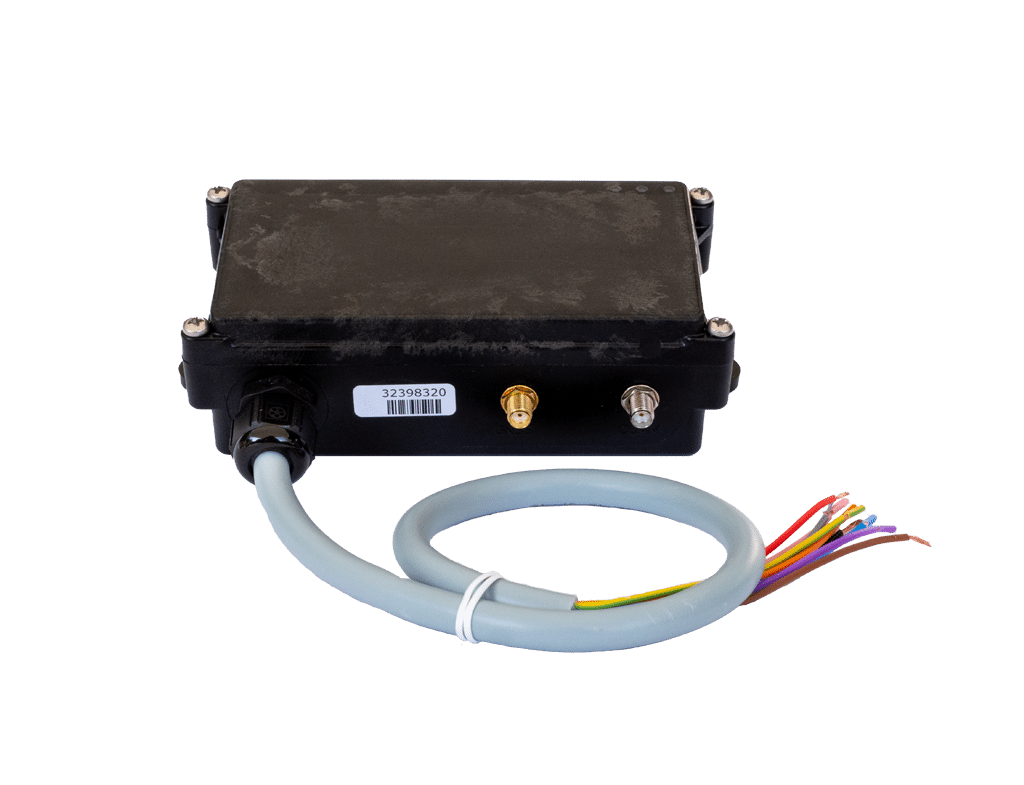 Through IP65 protection
also suitable for outdoor installation.

LTE-M cellular with GSM as fallback for optimal 5G-ready connectivity.


Rugged IP65 housing and external LTE-M and GNSS combo antenna in IP69k.

Data transfer for RentNAV, AFD, Excel®, Google Earth®, XML, and vm

Monitoring of operating times, operating hours and sensors in real time.

Integrated battery for machine monitoring

Geofencing for targeted areas of application

Flexible range of use:
work platform rental.
crane rental.
Fleet management (delivery vehicles, etc.).



Supply voltage: +7 to 32 V DC (vehicle electrical system)

Motion Sensor: Integrated 3-axis acceleration sensor.

Temperature monitoring: Integrated temperature sensor.

Data transmission: LTE Cat1, GSM.

Antennas: external GNSS / LTE-M / GSM combination antenna, cable length 3 m

Inputs / outputs: 1 analog input, 4 digital inputs, 1 digital output.


Operating temperature: -30 °C to +70 °C, in battery mode -20 °C to +60 °C

Certification: E-Mark for operation in road vehicles, CE declaration of conformity for use on industrial trucks, work platforms and construction machinery.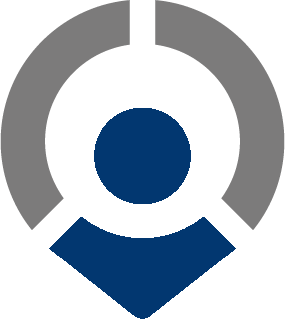 office
Rheinische Strasse 171
44147 Dortmund