GPS GATEWAY
was specially developed taking into account the high electromechanical and electromagnetic requirements for use on locomotives .
It is our system solution for locating locomotives, used in energy-saving driving (ESF).
The system consists of a subrack, a DCDC converter, a GPS unit and a processor system.
The robust, railway-approved subrack has a backplane for accommodating the system assemblies. The cables to the system modules are routed from the front, via the connectors in the front panels.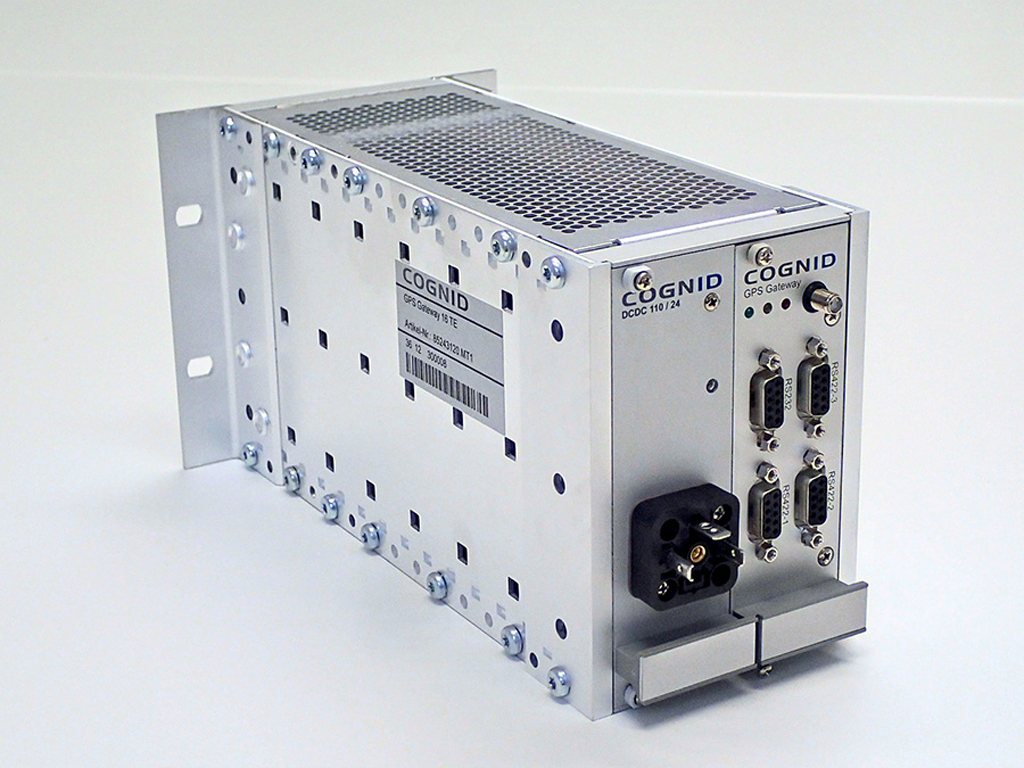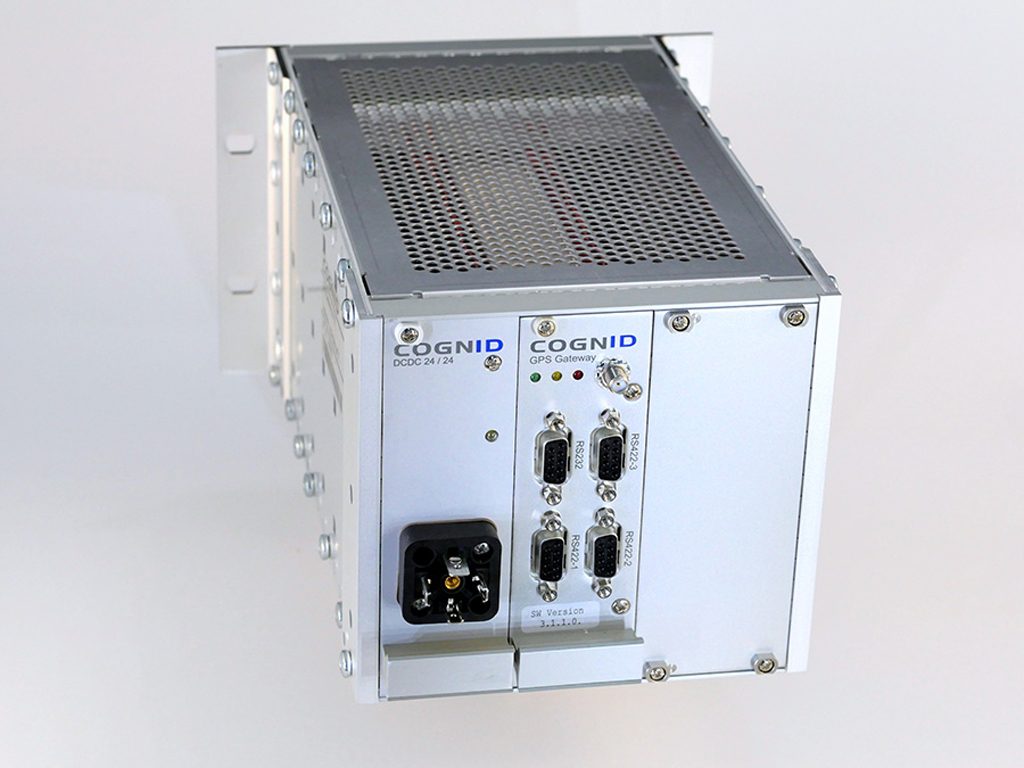 GPS GATEWAY
Several connection options.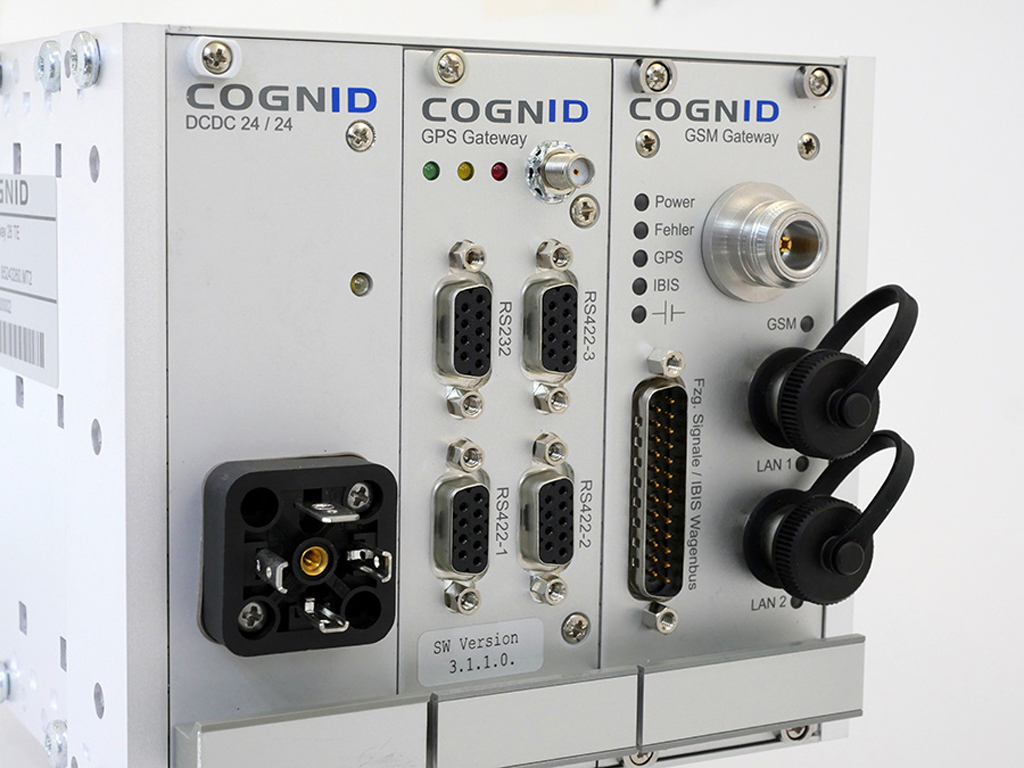 GPS GATEWAY

GPS Gateway provides verified position data. The received GPS data is checked, processed and forwarded to external control systems after correction.

GPS Gateway has a powerful 50-channel GPS receiver that receives satellite signals via a GPS antenna on the locomotive.

The GPS data is filtered via the integrated processor system and undergoes several plausibility checks. These software filters ensure that the quality of the GPS data is always consistent (no inaccurate or incorrect data).

A service interface (RS 232) enables the functions of the GPS module to be configured for the respective application.

The supply voltage is guaranteed by a performance-optimized DCDC converter, which has already proven itself in the drive control of the ICE trains.

The data is passed on to the external systems via the standard interfaces (RS 422-1 to -3).

DIN EN 50 121-3-2
Railway applications – Electromagnetic compatibility (EMC) (test report available).

EN 61 373
Railway applications – vehicle equipment Vibration and shock tests (test report available).

EN 60068-2-xx
Climate tests (test report available).

EN 50 155
Insulation test (test report available).

DB specifications 416.6061, V.1.2
Radio compatibility test (test report available).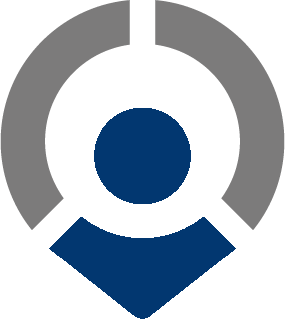 office
Rheinische Strasse 171
44147 Dortmund