TrackCube 6D
You need two TrackCube 6D in master-slave mode, where the working direction is reliably displayed during travel and at standstill.
On the map in Telematik360, the direction of work in the track is shown exactly by means of an arrow.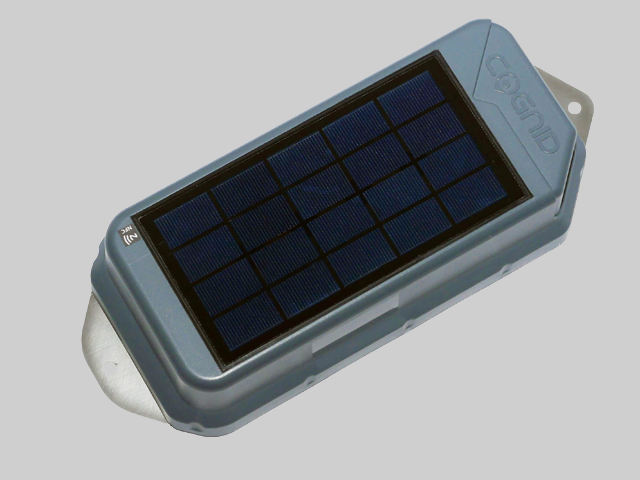 solar panel
The solar panel provides the energy for self-sufficient operation.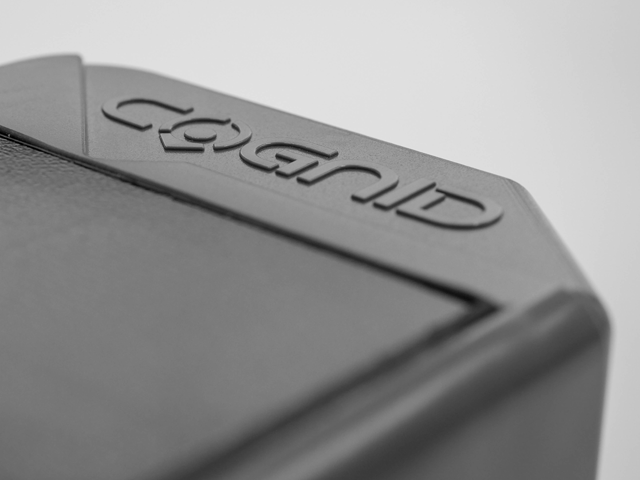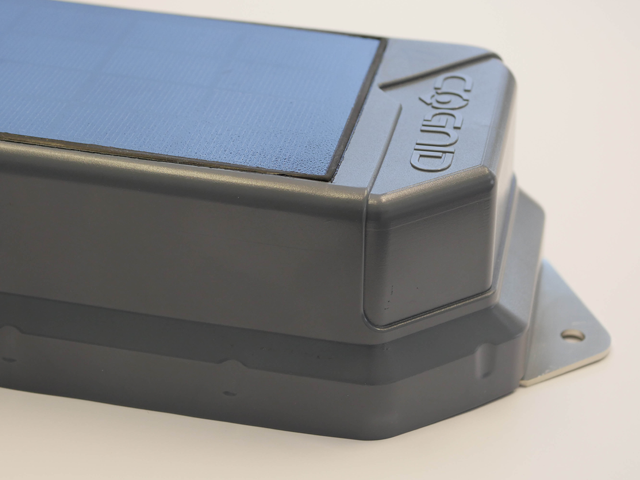 Standard messages – for events, at fixed times, periodically, etc.

Sensor messages – in the event of movement, impact, exceeding of limit values, optionally for load states.

Area alarm – when leaving or entering an area.

Shock detection – alarm when limit values are exceeded.

Transport monitoring – detection of start of transport, routes, end of transport.

Mileage – Verified determination of transport lengths.

Routing – display of the route traveled on the rail network.

Wireless sensors – For connecting various wireless sensors (ITSS 2).

Update service – firmware via radio and internet platform.

Power supply: Lithium ion battery with solar recharge and lithium battery as backup.

Motion Detection: 3 axis acceleration sensor.

Antennas: integrated cellular and GNSS antennas.

GNSS Receiver: 72 channels, GPS, GLONASS, Galileo, BeiDou.

Mobile communication standards: LTE, UMTS, EDGE, GPRS, GSM.

Wireless sensors: 2.4 GHz wireless module for connecting wireless sensors.

Operating temperature: -40°C to +85°C.

Housing dimensions: W x H x D = 315 mm x 127 mm x 68 mm.


Degree of protection: IP 69, acc. EN 60529.

Certification: Railway applications acc. DIN EN 50121-3-2, DIN EN 50155, DIN EN 45545, CE conformity.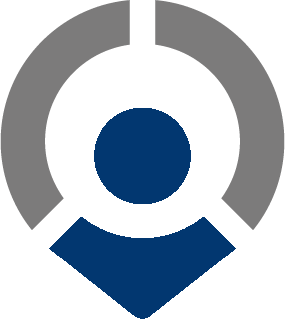 office
Rheinische Strasse 171
44147 Dortmund