TrackCube 6H4
is a powerful telematics system, equipped with the latest technology ( LTE , UMTS, GPRS, GNSS), to improve wagon management and supports the topic of energy harvesting during operation with its solar module.
performance characteristics

Solar cell and lithium-ion battery for self-sufficient power supply.

GNSS – Receiver (Galileo) for fast and precise position determination.

LTE / UMTS / EDGE / GPRS / GSM for worldwide data transmission

Lithium primary cell with a service life of 15 years ensures emergency operation.

3-axis acceleration sensor.

Temperature sensor for recording the device temperature.

Mileage calculation with algorithms specially developed for rail transport.

Up to 30,000 areas / geo zones can be defined customer-specifically.

Connection of radio sensors via 2.4 GHz radio interface.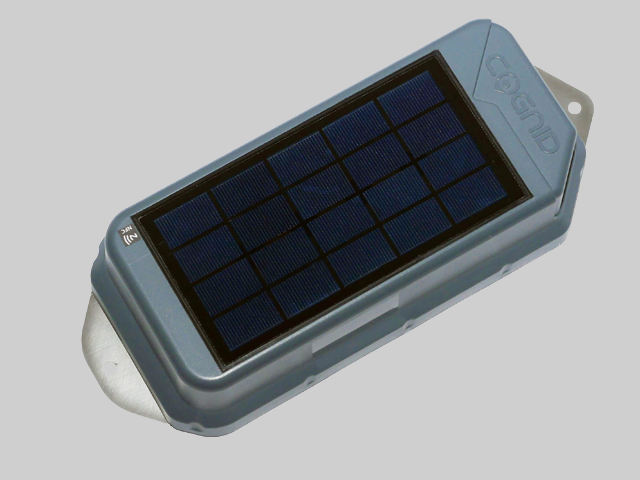 solar panel
The solar panel provides the energy for self-sufficient operation.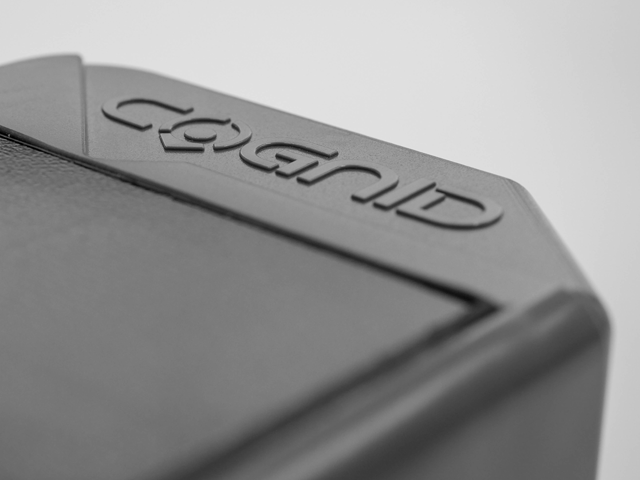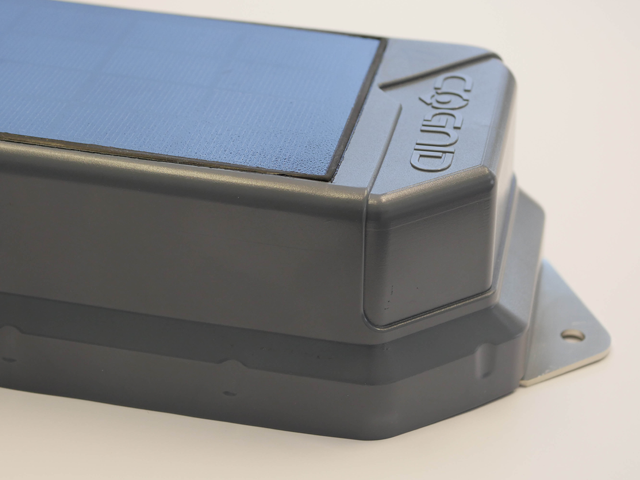 Standard messages – for events, at fixed times, periodically, etc.

Sensor messages – in the event of movement, impact, exceeding of limit values, optionally for load states.

Area alarm – when leaving or entering an area.

Shock detection – alarm when limit values are exceeded.

Transport monitoring – detection of start of transport, routes, end of transport.

Mileage – Verified determination of transport lengths.

Routing – display of the route traveled on the rail network.

Wireless sensors – For connecting various wireless sensors (ITSS 2).

Update service – firmware via radio and internet platform.



Power supply: Lithium ion battery with solar recharge and lithium battery as backup.

Motion Detection: 3 axis acceleration sensor.

Antennas: integrated cellular and GNSS antennas.

GNSS Receiver: 72 channels, GPS, GLONASS, Galileo, BeiDou.

Mobile communication standards: LTE, UMTS, EDGE, GPRS, GSM.

Wireless sensors: 2.4 GHz wireless module for connecting wireless sensors.

Operating temperature: -40°C to +85°C.

Case dimensions: 315 x 127 x 68 mm.


Degree of protection: IP 69, acc. EN 60529.

Certification: Railway applications acc. DIN EN 50121-3-2, DIN EN 50155, DIN EN 45545, CE conformity.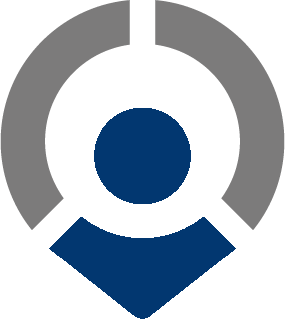 office
Rheinische Strasse 171
44147 Dortmund